Fish Taxidermy Gallery at
Bowman's Wildlife Taxidermy in Walnut Cove, North Carolina

Refurbish your older trophies. This fish below was originally mounted in 1965. It was in very poor condition. The customer actually questioned if it was really his fish.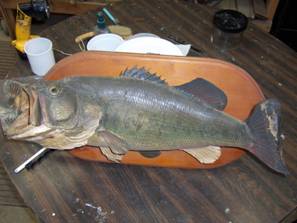 .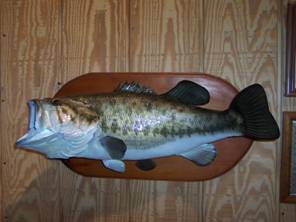 Please choose from the galleries below, then click on the pictures to enlarge them.
Whitetail Taxidermy
Game Head & Exotics Taxidermy
Life-Size Taxidermy
Fish Taxidermy
Rug Taxidermy
Taxidermy Showroom
Hunting Pictures
Miscellaneous Pictures


1025 Countryview Drive
Walnut Cove, NC 27052
(336) 591-4828
or
email us at
Keith@bowmanstaxidermy.com

COPYRIGHT © BOWMAN'S WILDLIFE TAXIDERMY - ALL RIGHTS RESERVED